Active Investor Plus Visa
articles
Background
As part of its "immigration rebalance" strategy, the New Zealand (NZ) Government has revamped the investor visa programme to encourage more direct investment by migrant investors who are seeking residency in New Zealand. Changes to New Zealand's investor visa settings have been made "to attract experienced, high-value investors bringing growth opportunities to domestic businesses".[1] The old Investor 1 and Investor 2 resident visa categories have been criticised for allowing investors to invest in passive, low-risk investments (such as equities, bonds and properties), which in turn are seen to deliver limited benefits to New Zealand.
The old investor resident visas have been replaced with a single 'Active Investor Plus' visa (AIPV).[2]
What the new policy tries to achieve
As the name implies, the AIPV incentivises applicants to take a more "hands-on" approach with their investment in New Zealand and help grow the economy. It uses a weighting system aimed to incentivise investor migrants to directly invest in New Zealand's high-growth investment opportunities.
The new policy recognises that investor migrants can add significant value to New Zealand businesses beyond financial capital and therefore focuses on attracting active and high-value migrants with international expertise, who can provide greater benefits to New Zealand businesses and help them grow.
How we can assist
Stace Hammond have a team of legal experts with proven experience in developing tailor-made solutions for clients, including advising on appropriate mix of investment, based on the funds available for use, particularly if client investors have to find what might be bespoke business investment opportunities.
If the funds nominated for investment are in a asset protection structure e.g. a trust that is not legally owned by the investor, we can also help to find solutions to ensure those funds can be utilised and compliant with immigration requirements.
Our legal team also have have considerable experience and skill acting on behalf of overseas investors looking to purchase land and business assets in New Zealand including expertise in the application of the Overseas Investment Act and dealing with the Overseas Investment Office (OIO).
At Stace Hammond, we have the ability to understand the specific needs of our clients coupled with ability to mitigate risks and get results. We have the expertise and ability to provide comprehensive, end-to-end immigration and legal services in-house, including investment advice and tailor-made investment solutions. This makes us stand out from other lawyers and advisors in New Zealand.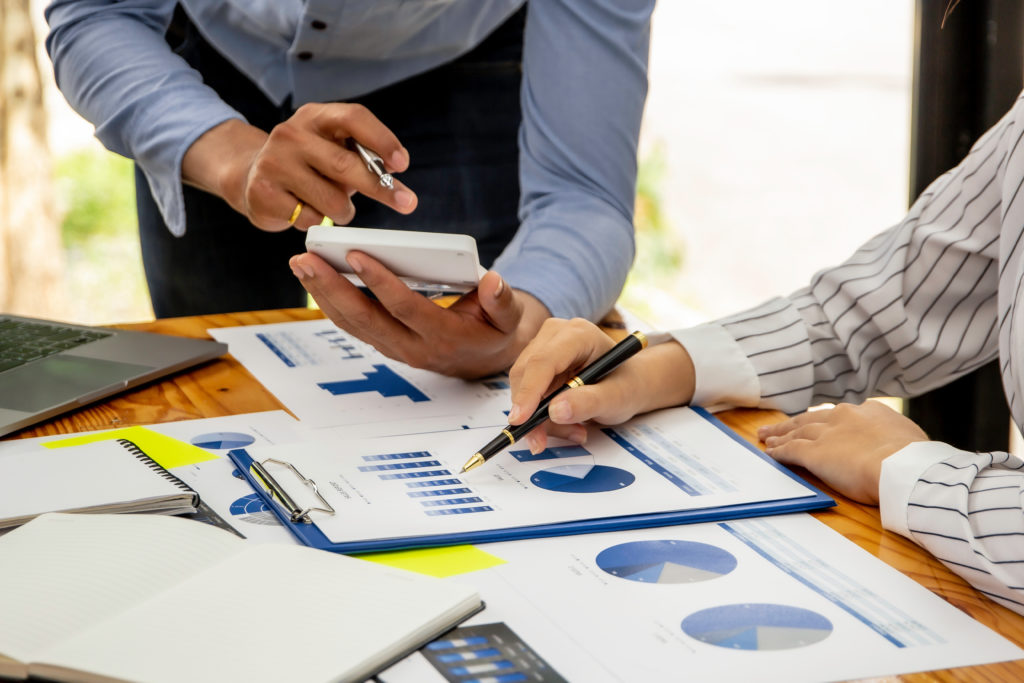 Summary of AIPV requirements
A minimum investment of NZD$5 million for direct investments and NZD$15 million for indirect investments.
Flexibility to invest over a 3-year period.
Investments will be subject to checkpoints during the investment period to ensure all nominated funds and transactions are legitimate i.e. at 18, 36 and 48 months.
English language requirement for all applicants of IELTS band level 5.
New Zealand Trade and Enterprise (NZTE) will connect investors with investment opportunities and maintain a dedicated investment aftercare programme.
Investors are required to spend at least 117 days in New Zealand over a 4-year investment period.
Applicants must pass a health and character check.
The new Government application fee will be approximately NZD$7,780-7,900 including the immigration levy.
Acceptable Investments
Direct Investment – high growth potential NZ businesses.
Private Funds – New Zealand domiciled funds which have NZ Government funding including a mechanism for non-Government backed funds to become eligible.
Philanthropy – includes a registered charity with at least two years of returns and IRD donee status.
Listed equities – listed on the NZX and NZ domiciled.
What is the process for an Active Investor Plus visa application?
Once a person has met generic health and character requirements for the AIPV, they will be assessed to ensure they have the required money to invest, and this has been gained from legitimate sources.
Investment amount
Minimum investment threshold will range between NZD$5 million and NZD$15 million. A weighting system will apply to 'reward' investors that are making direct investments with the ability to make a smaller minimum investment, while a higher amount will apply to those making indirect investments.
The eligibility criteria includes a minimum $5 million investment if an investor is making a direct investment in a New Zealand Trade and Enterprise (NZTE) business – with the threshold to reach being $15m.
Applicants must have either the entire $15m available at the start, or if they have less, be able to invest their available funds in a way that it can reach that amount using a weighting system. For instance, $5m if they're making a direct investment (with 3x weighting, i.e. every dollar directly invested is weighted equivalent to $3 invested); or $7.5m if they're investing in a managed fund, which is weighted at 2x that amount, (i.e. every dollar invested in a managed fund is weighted equivalent to $2 invested).
Once an application is approved, the investor must transfer their investment funds into a New Zealand holding account. Funds must be transferred through the banking system, a foreign exchange company or a money transfer business. The funds can come from a personal bank account, or from one of the following third parties:
a solicitor trust account (where the solicitor is acting on the investor's behalf)
a pension scheme in investor's name, or
an investment portfolio account in investor's name.
They will then need to invest a minimum amount of that money in an acceptable investment category, have 50% of the total amount nominated for investment invested into their specified acceptable investment within eighteen months, and have invested the entire amount within 36 months from the date the funds arrived in New Zealand.
They must keep the entire amount invested for another 12-month period to complete the 48 months (four years) of investment.
Investment type
Investments in bonds, commercial property and residential property development (for example) are no longer acceptable. Passive investment in listed equities will be capped to 50% of the total investment.
Minimum investment period
Investors will be permitted to make their investment(s) over a three-year period. They will be required to maintain their investment up to the end of the fourth year.
Minimum time required in New Zealand
Investors will need to spend at least 117 days in New Zealand over the four year investment period.
Options for investment
Managed funds, direct investment, listed equities and philanthropy, with the most weighting given to direct investment (3x), followed by managed funds (2x), then listed equities and philanthropy (1x). If an investor does not like the investment options on offer, they can seek out a business they would like to invest in, Stace Hammond can provide advice on this
What is the limit to investment options?
Cash can be split into different investments, though the quickest way to reach the necessary NZD$15m threshold is putting the majority into direct investment.
English language
Investors will need to speak, read, write and understand English to at least Level 5 under the International English Language Testing System (or equivalent). If these requirements cannot be met, Stace Hammond can provide advice on your options.
What happens after approval?
If Immigration New Zealand approve the application in principle (AIP), 6 months is given to transfer and invest the funds in New Zealand.
After the application is AIP, the applicant can apply for a work visa to come to New Zealand and arrange the transfer and investment of their funds. If their partner wants to join, they must apply for their own visitor visa. Dependent children (aged 24 years and under) can apply for student visas.
Permanent residence can be applied for after 4 years of keeping funds in New Zealand.
---
[1] https://www.beehive.govt.nz/release/new-investor-migrant-visa-will-bring-growth-opportunities-kiwi-companies
[2] https://www.immigration.govt.nz/new-zealand-visas/apply-for-a-visa/about-visa/active-investor-plus-visa
Subscribe
Get insights sent direct to your email.