It's in our Roots
articles
Stace Hammond's long association with giving back to the community and looking after the environment continued this month.
As we came together for a tree planting day on 17 June, we joined with Kaitiakitanga Charitable Trust, which was founded by Murray Grant, in its work.
Stace Hammond staff also got involved with the Trust, spending time working along estuaries and waterways, planting native trees to help combat erosion while enjoying a worthwhile team bonding experience. It was a great experience for those who took part.
Stace Hammond is extremely proud of the growing success of the Kaitiakitanga Charitable Trust, and looks forward to seeing how much great work it can continue to do for the environment, and in the lives of disadvantaged youth.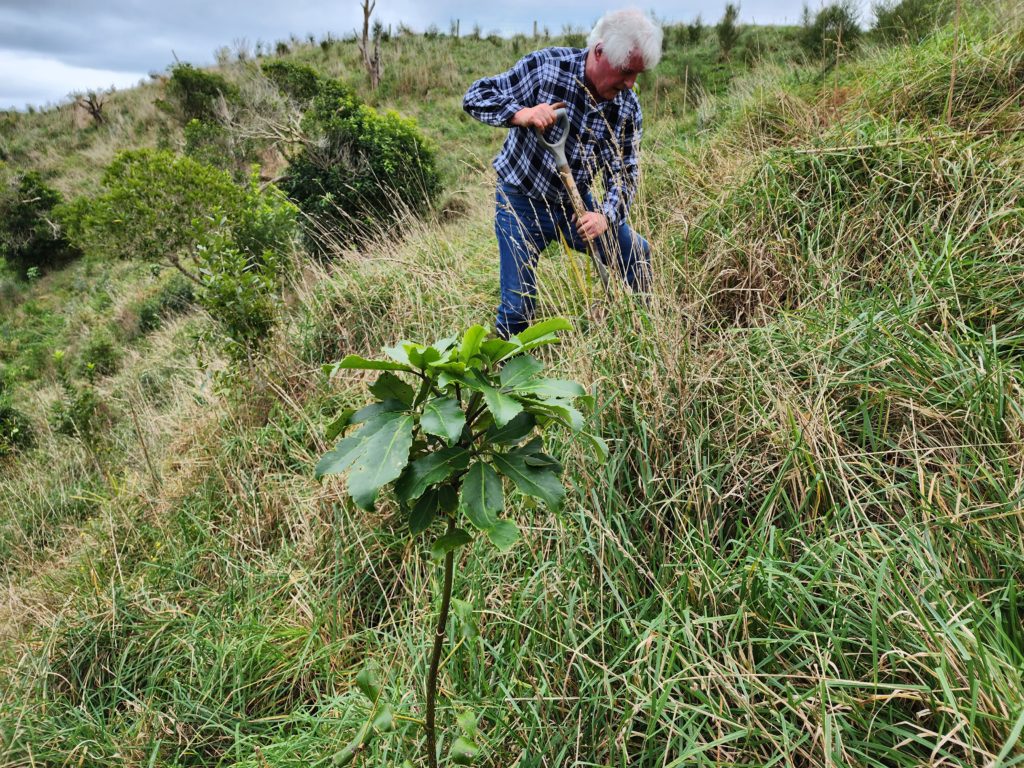 Subscribe
Get insights sent direct to your email.