Cultivating Collaboration: South East Asian Ambassadors Unite at Fieldays
articles
Stace Hammond was pleased to assist with a significant event on the 15th of June 2023 at the National Fieldays held in Hamilton. Through the collaborative efforts of Stace Hammond barrister Dave Ananth, in his capacity as President of the New Zealand Malaysia Business Association (NZMBA) and his team, Stace Hammond Partners Patrick Wilson and Paul Connolly, along with adviser Stuart Chapman of PinnacleAG, renowned for his long-standing expertise and contributions in the NZ agricultural industry, we successfully facilitated the visit of a distinguished South East Asian ambassadorial entourage to this prominent and largest agricultural exhibition in the Southern Hemisphere.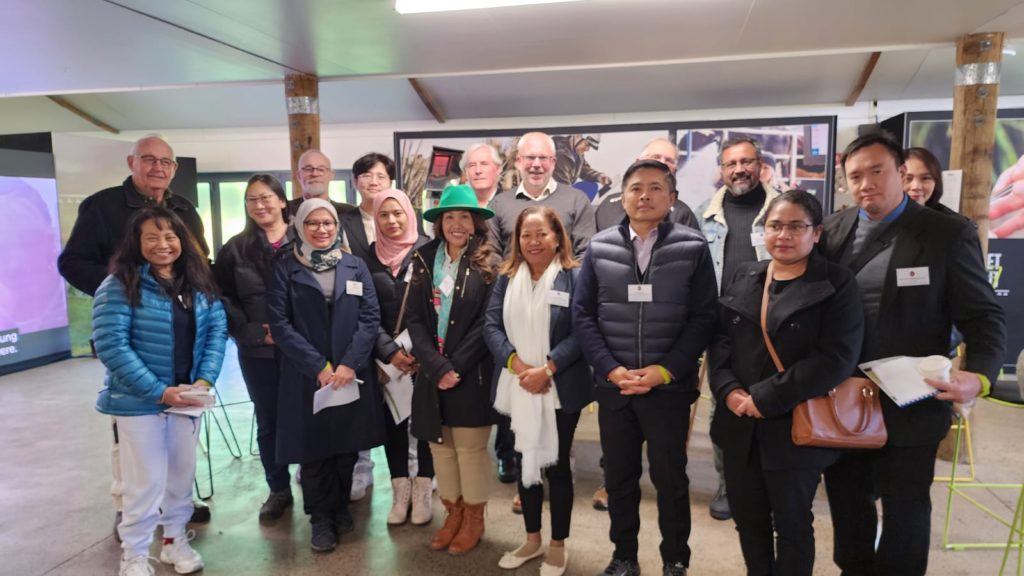 The ambassadorial entourage, comprised of esteemed dignitaries: Her Excellency Ms. Mazita Marzuki the Malaysian High Commissioner to New Zealand, Her Excellency Ms. Felicidade de Sousa Guterres the Timor Leste Ambassador to New Zealand, and His Excellency Mr. Waravuth Pouapinya the Thailand Ambassador to New Zealand. Their distinguished presence aptly showcased the remarkable potential for collaboration and investment in New Zealand and their respective countries. It not only highlighted the global appeal of New Zealand's pioneering agricultural innovations but also established a solid foundation for mutually advantageous partnerships to spur economic growth or mutual benefit .
Stace Hammond's extensive network and deep connections within the NZ agribusiness community, combined with NZMBA's strong ties to the ethnic business community in New Zealand and foreign government links, were pivotal in making mutually beneficial business connections for a number of New Zealand companies.
Fieldays served as an ideal backdrop to showcase New Zealand's cutting-edge agricultural innovations to these influential figures from Southeast Asia. The entourage had the opportunity to immerse themselves in the latest advancements, engage with industry leaders, and explore avenues for partnership and investment.
This momentous event underscores the potential for fruitful collaborations and strengthens the bonds between our nations. By connecting leaders in NZ agribusiness with influential figures from Southeast Asia, we fostered an environment conducive to the exchange of ideas, knowledge, and expertise.
At Stace Hammond Lawyers, we firmly believe in the power of collaboration, cultural exchange, and global partnerships. This event has further reinforced our commitment to promoting international cooperation and driving economic prosperity.
We are excited about the future possibilities that lie ahead as a result of this successful endeavor. The connections forged during this event will undoubtedly lay the foundation for stronger economic ties and synergistic partnerships between New Zealand and the nations of Southeast Asia.
Together, we can unlock endless opportunities for growth, innovation, and sustainable development in the agribusiness sector.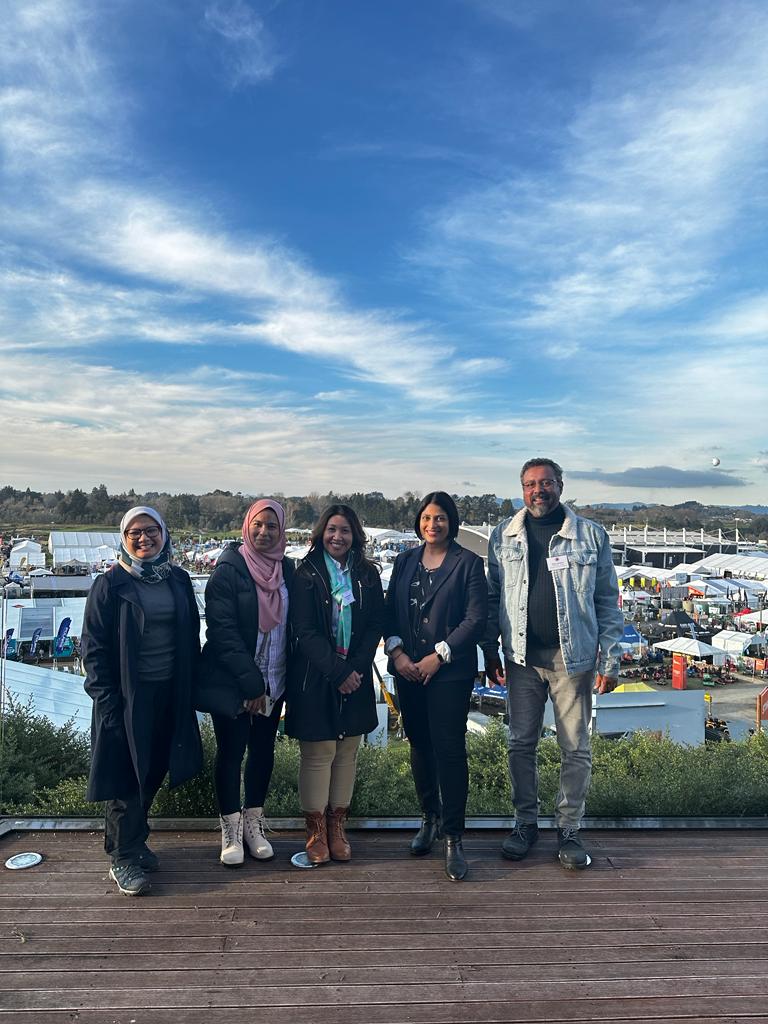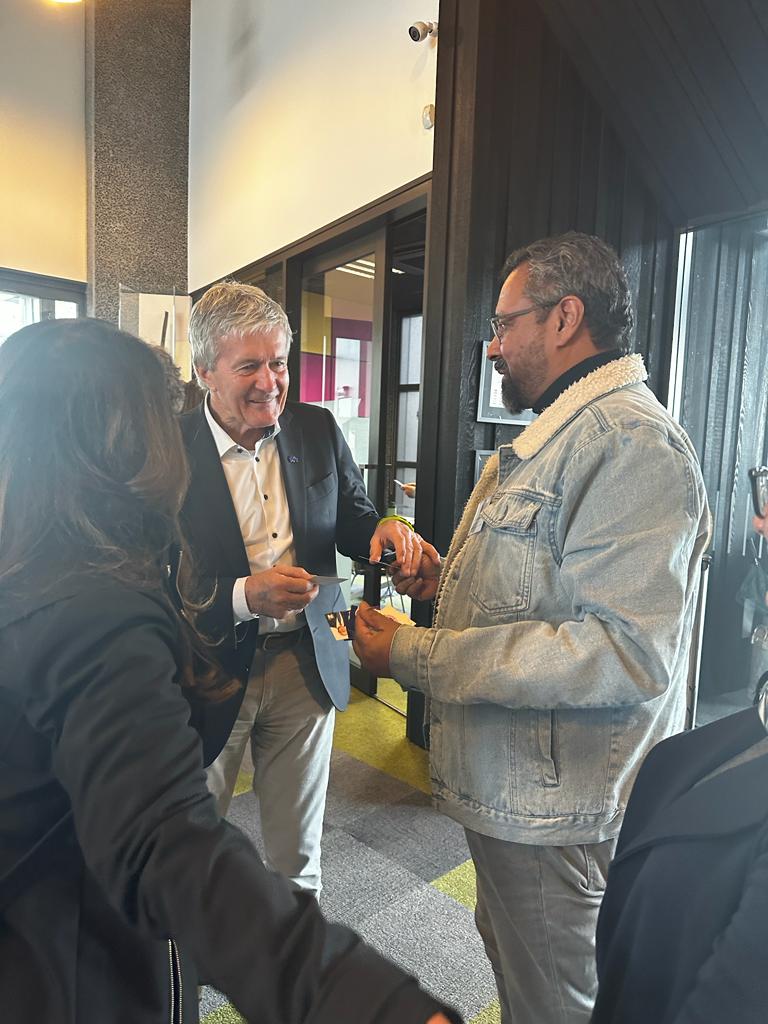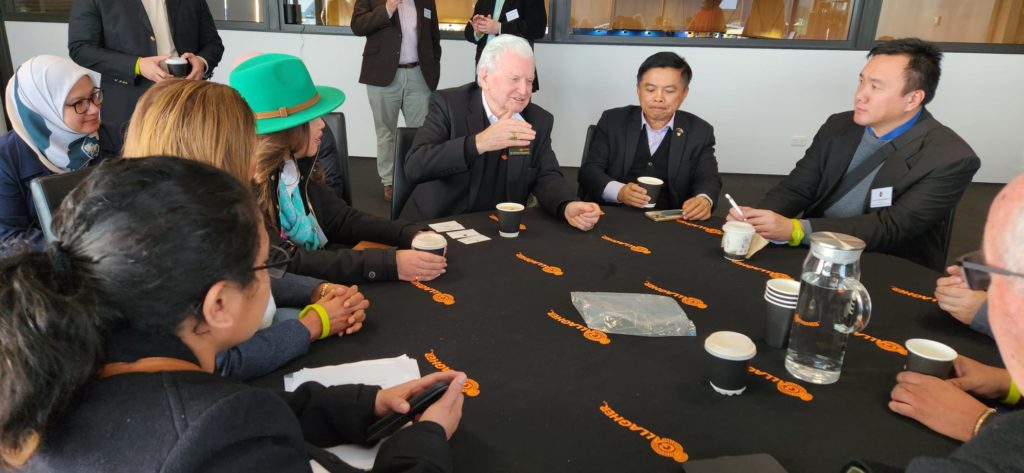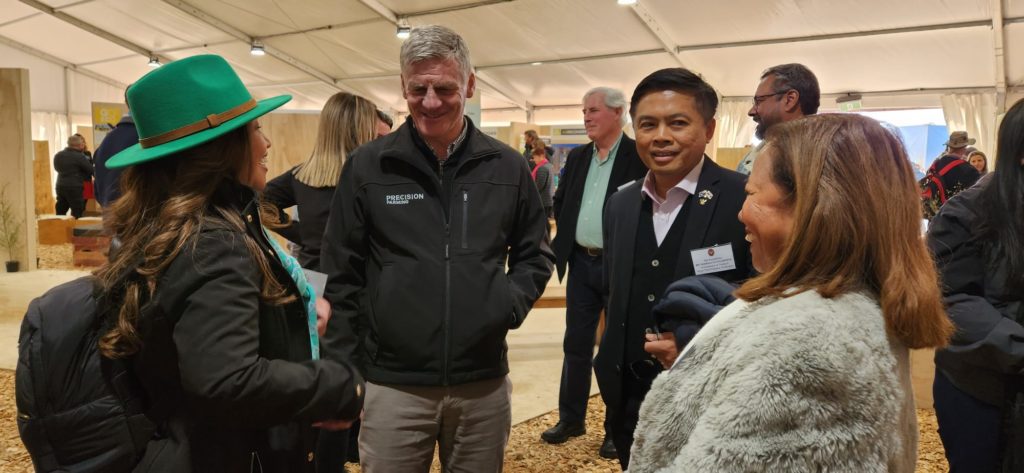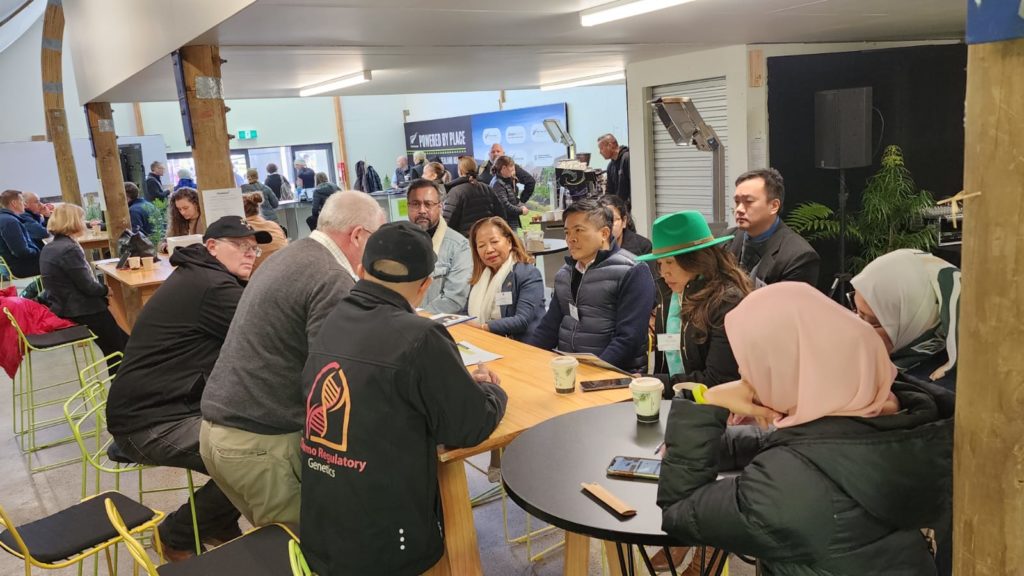 Subscribe
Get insights sent direct to your email.